Why look any further? Come to the leading experts on land management.
We are the number 1 choice for dependable land surveying services in Jamaica.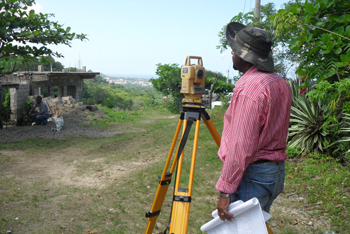 Topographical Surveys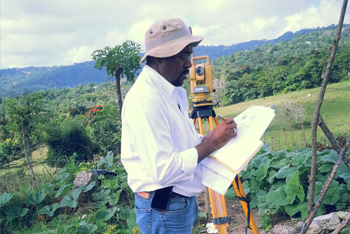 G.P.S. Survey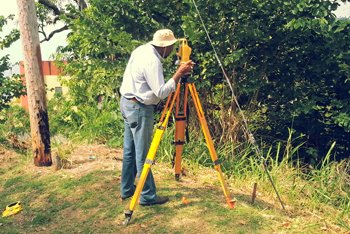 Boundary Surveys
What is land surveying and why is it necessary?
Surveying or land surveying is the technique, profession, and science of accurately determining the terrestrial or three-dimensional position of points and the distances and angles between them, commonly practiced by surveyors, and members of various engineering professions.
Land surveys are critical in the building and development of various construction projects. It is carried out at the early stages of the building process to assess boundaries for properties (commercial or residential), topography for engineering designs and outline elevations for flood insurance for home sites. Moreover, they can be utilized for real estate transactions, subdivisions and other construction projects for a given area or assigning government measurements to public land.
Get A Survey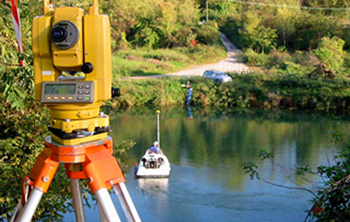 Who We Are
Donovan Simpson & Associates Ltd. is well-known in the industry for its impeccable land surveying services and commitment to standards of high quality. We have a reliable team of commissioned land surveyors who are dedicated to delivering quick and accurate results.
Our areas of expertise include boundary surveys, strata surveys, subdivision design surveys, topographical surveys, engineering surveys, construction surveys and more. We look forward to taking care of your land management needs.
What We Offer
Client satisfaction
No service is rendered without providing complete client satisfaction. We are known for our quality, professionalism and respect for deadlines.
Wide range of surveys
We provide a wide range of surveys such as cadastral, topographical and engineering surveys. Feel free to contact our commissioned land surveyors for more details.
Cost-effective land surveying
All our land surveying services offered to our clients come within the estimated budget. You can hire our team today to see the results.